i went to new york while stuart was in brasil. my aim wasn't to take pictures, but i took a few that i wanted to share.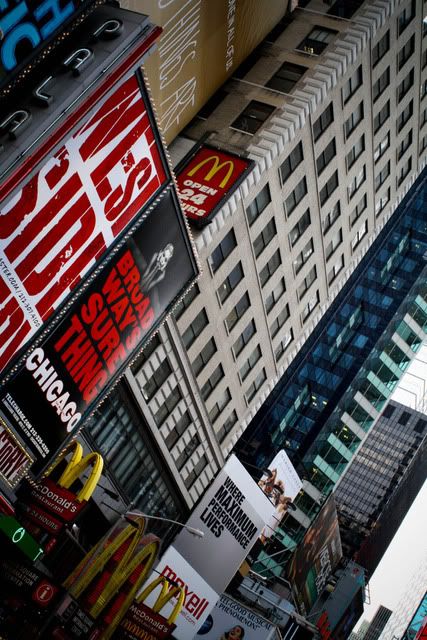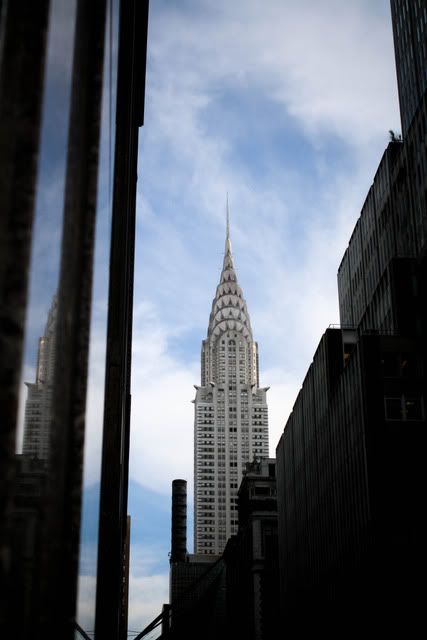 my mom and i spent the first two days in the city. which is truly remarkable. i am always amazed and leave wishing i could go back and live.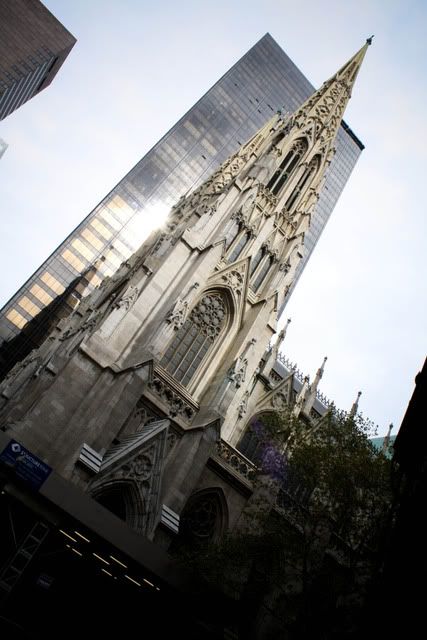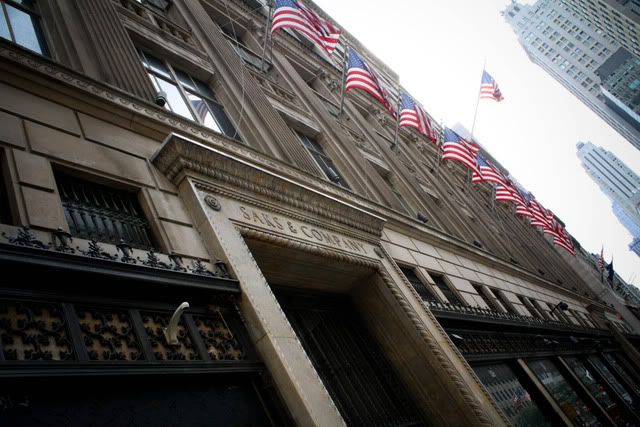 we speed-walked around times square, and walked along 5th ave peering into the shops.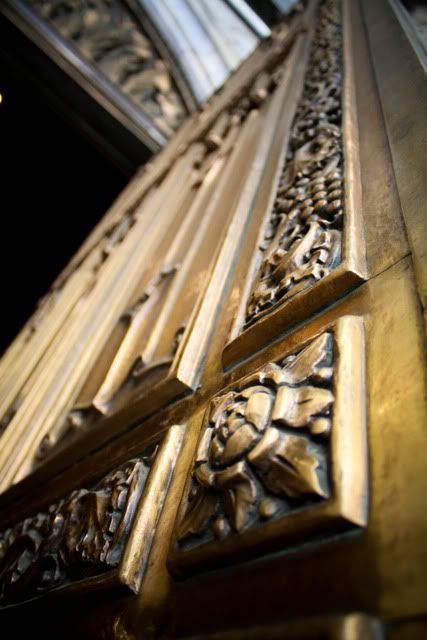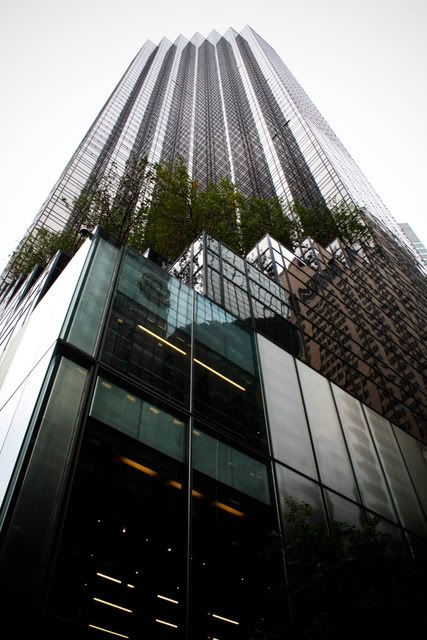 gawked at the architecture.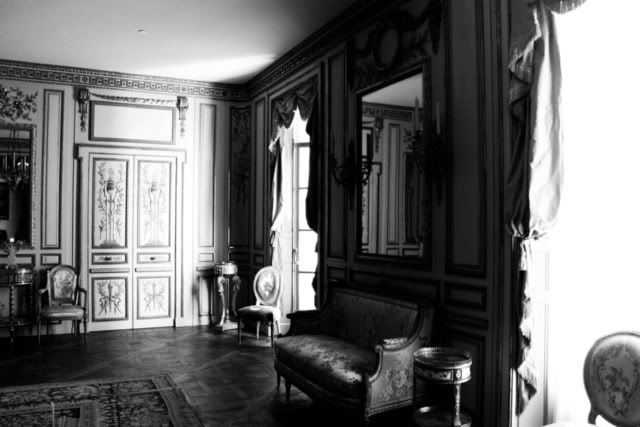 mosied around the MET. [i'm having a serious love affair with that place]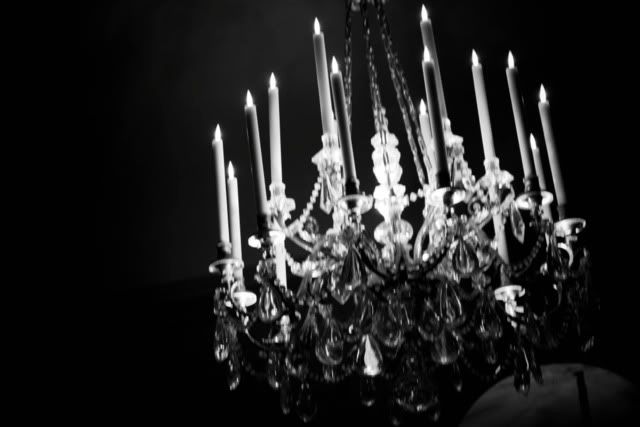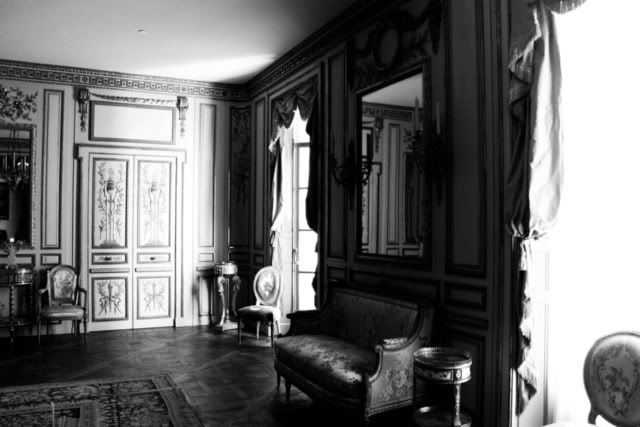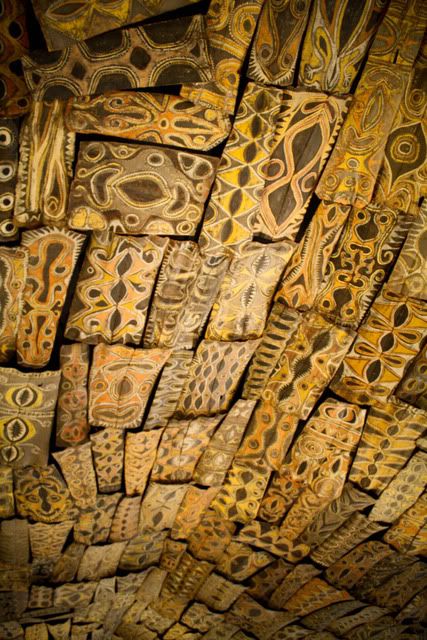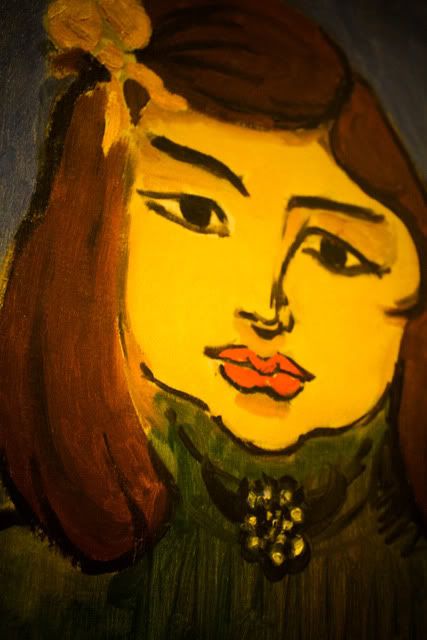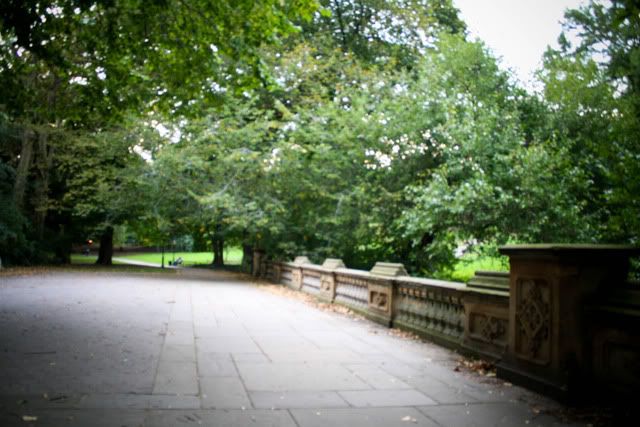 took a stroll in central park.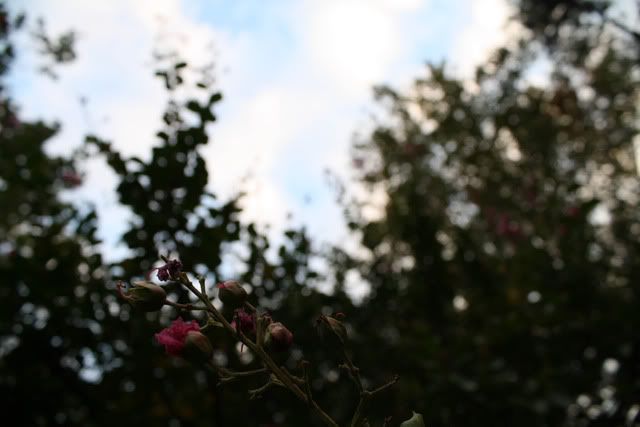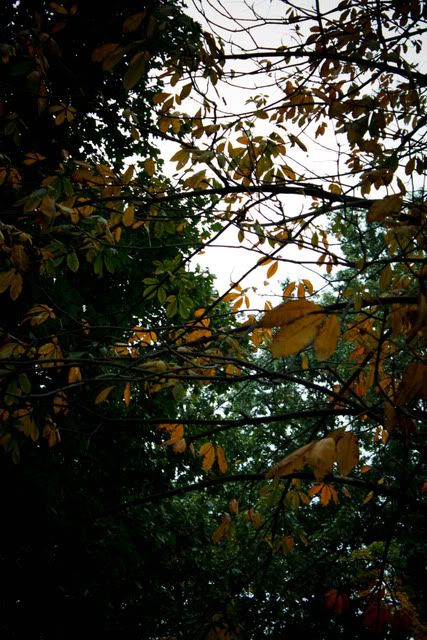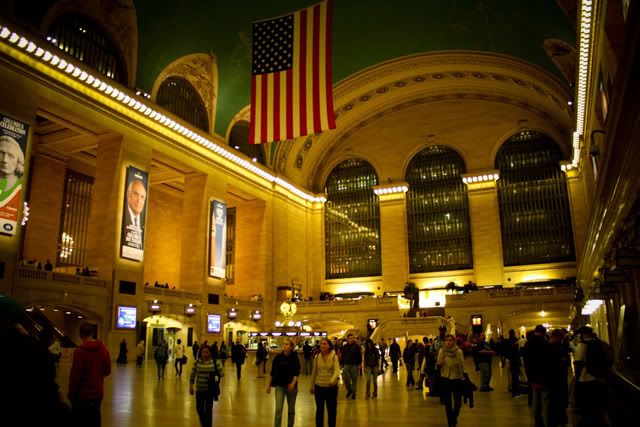 ran to catch our train at grand central.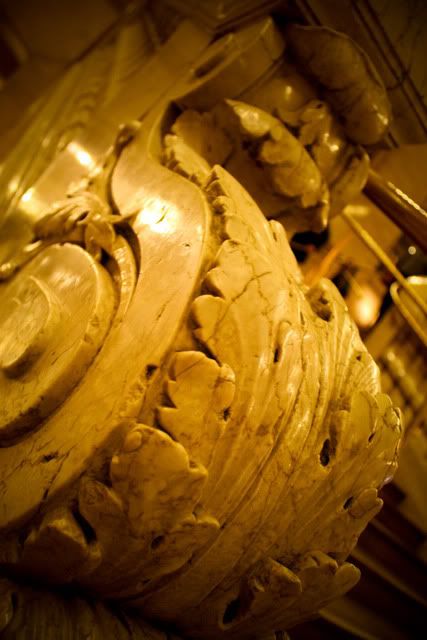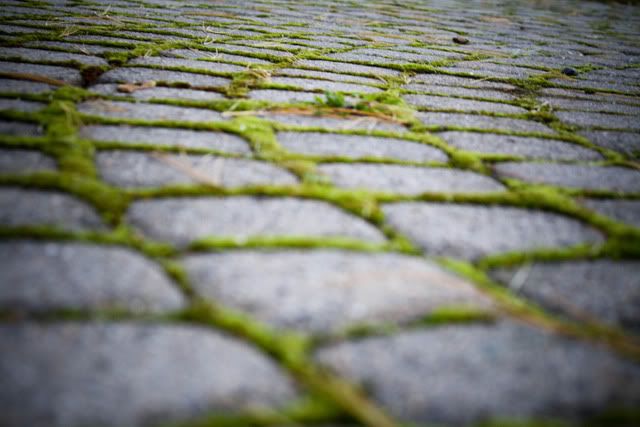 and then, we spent a couple days just 40 mins out of the city. now
that
, is where i could
really
call home. the wonder of the city was lost in the incredible beauty that lay just outside.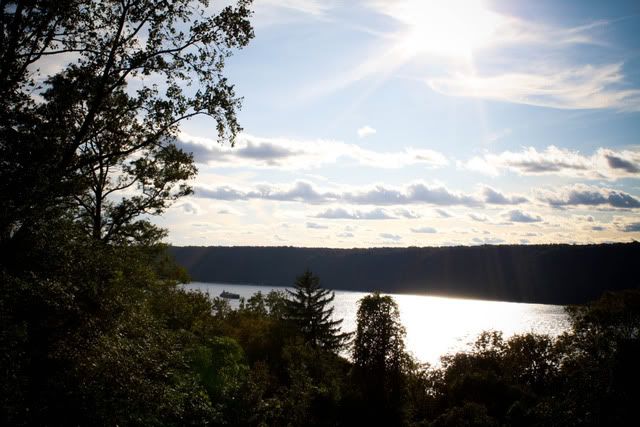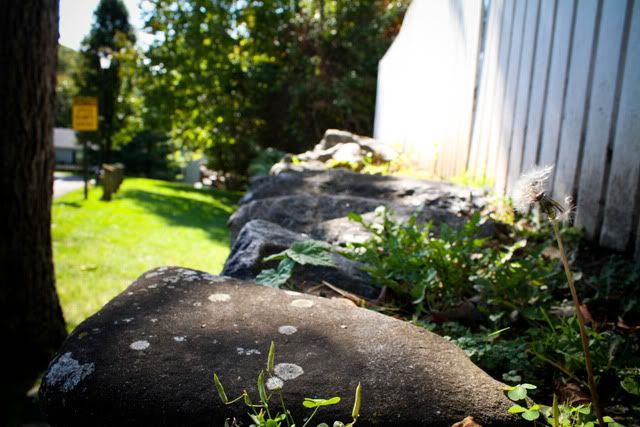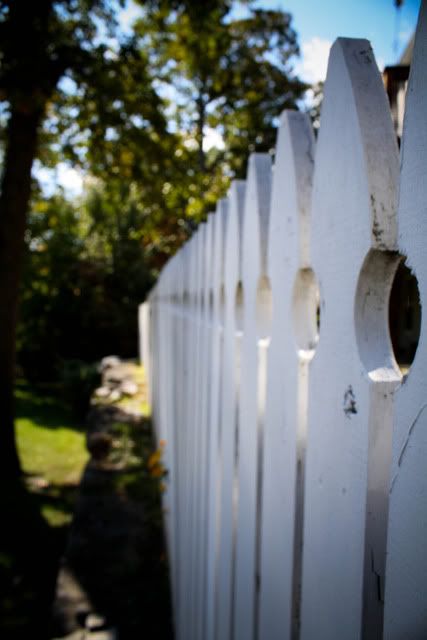 a
utumn was on it's way, and had just started to touch the trees with color.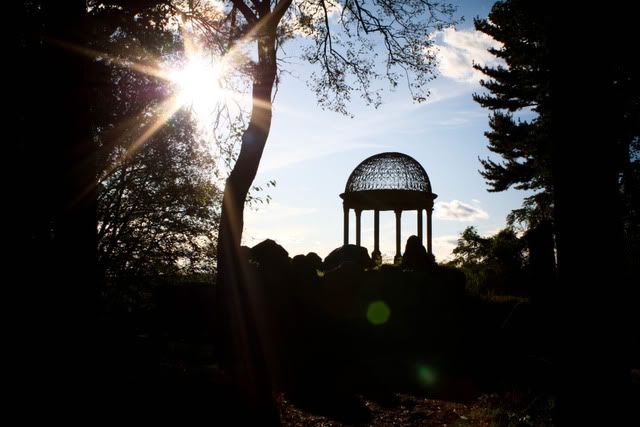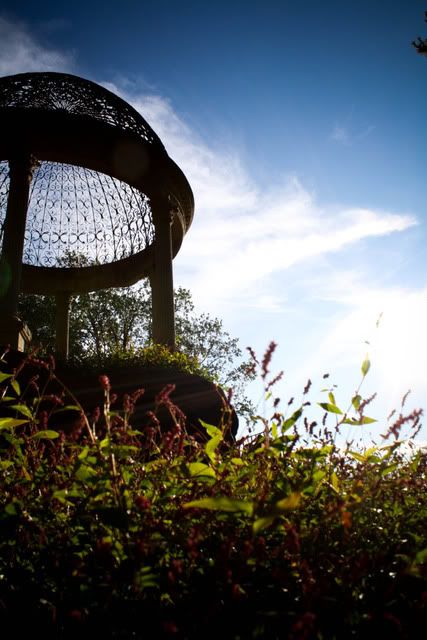 we went to a beautiful garden, just off the road and right on the hudson. i felt like mary lennox and shared her secret with me.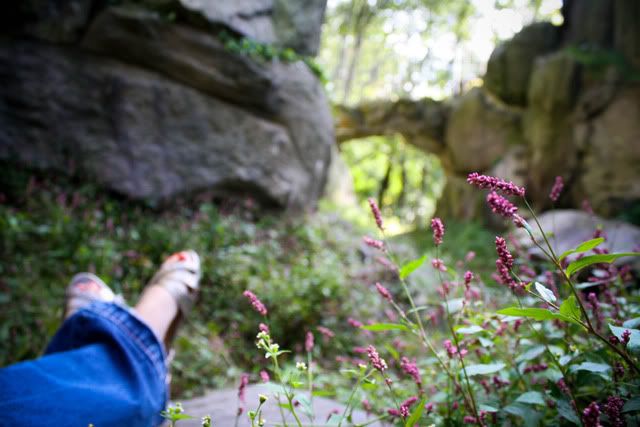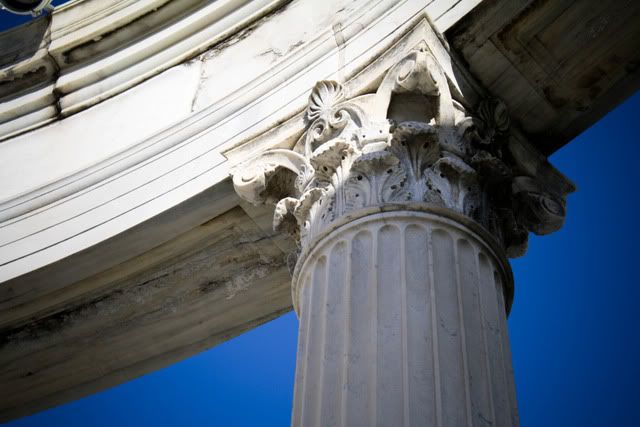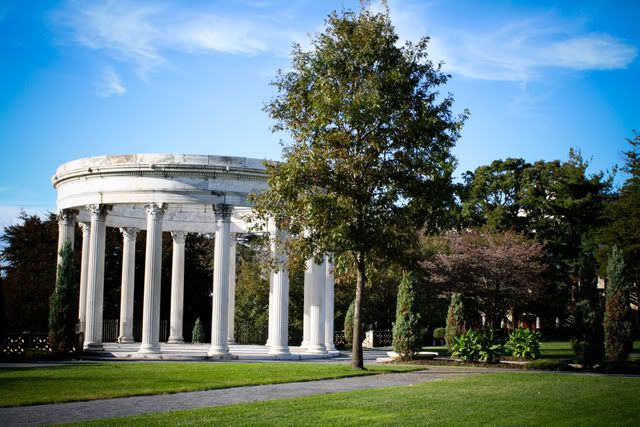 nothing man-made can lay a finger on natures creations, on what our heavenly father beautified our surroundings with.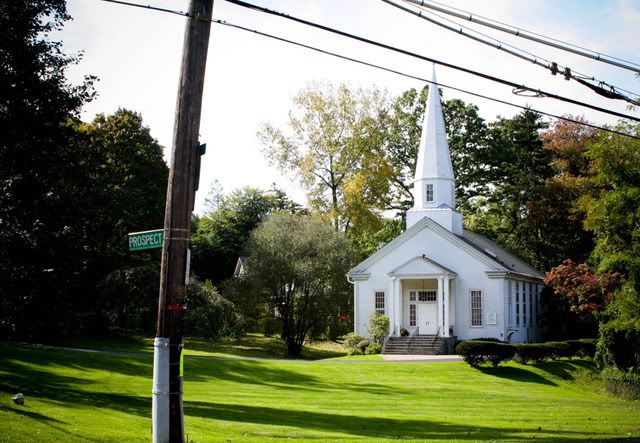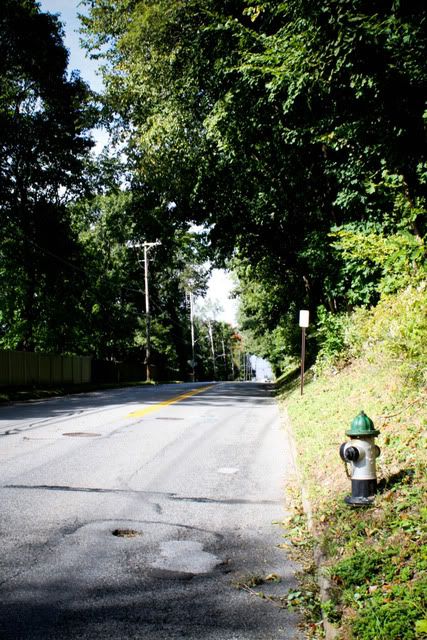 what do you prefer? do you love the hustle bustle and grandeur of the city, or the serenity and quiet beauty of the country?